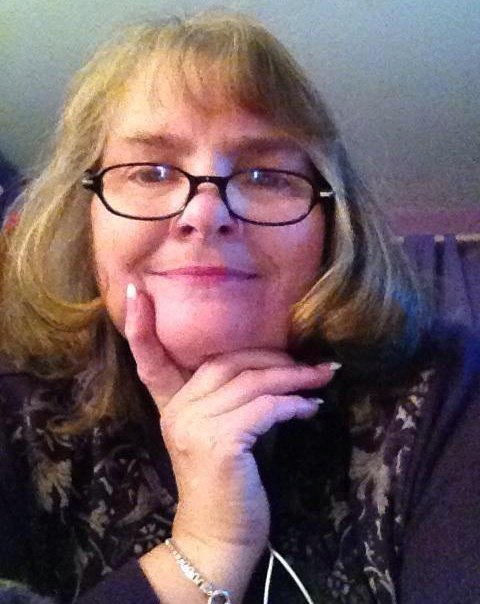 Penny is a follower of Jesus who sacrificially serves for the cause of Christ.  She is blessed to be married to her husband and love of her life, Richard Rossini.  She has two children: two daughters named Andrea and Angela.  She is also the proud grandmother of eight grandchildren: Jessica, Devin, Kaleigh, Allen, Amanda, Ella, Nicole, and Jessi.
Penny is responsible for the secretarial work of the church.  If you need to know something she's the one to ask.  She is involved in many dynamics of the church and has a great servant heart.
Her hobbies include: collecting Asian objects, working with clay, and scrapbooking.
Favorite Verse(s):  Hebrews 1:1-4, "In the past God spoke to our forefathers through the prophets at many times and in various ways, 2 but in these last days He has spoken to us by His Son, whom He appointed heir of all things, and through whom also He made the universe.  3 The Son is the radiance of God's glory and the exact representation of His being, sustaining all things by His powerful word.  After He had provided purification for sins, He sat down at the right hand of the Majesty in heaven.  4 So He became as much superior to the angels as the name He has inherited is superior to theirs."