Benevolence / Food Pantry / MHA Dinner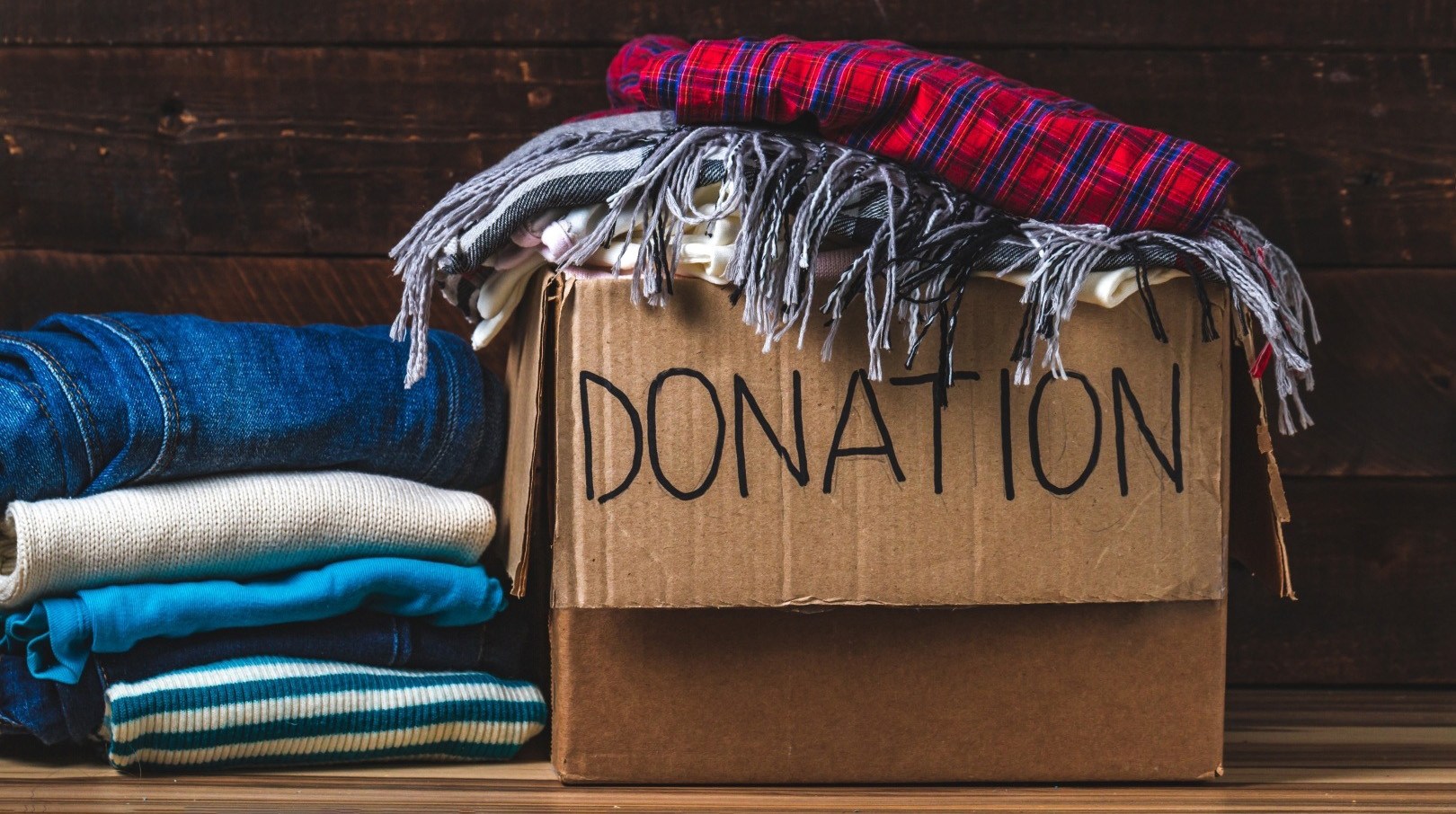 Benevolence
Our church's mission statement is "Loving People One Step Closer to Christ".  It is our desire to help people grow closer to Christ and we go about doing that by loving people as Jesus did.  One way in which we show our love and serve others is through our Benevolence Ministry.  Our church is committed to providing a compassionate response to the benevolent needs of people in our community as well as those in our church family.
Some of the needs we have met include food, clothing, household items, furniture, financial assistance, and financial counseling.  Through our Benevolence Ministry we seek to meet both physical and spiritual needs.  For more information about this ministry, please contact us by phone at (765) 453-1448 or by e-mail at info@centerandpark.org.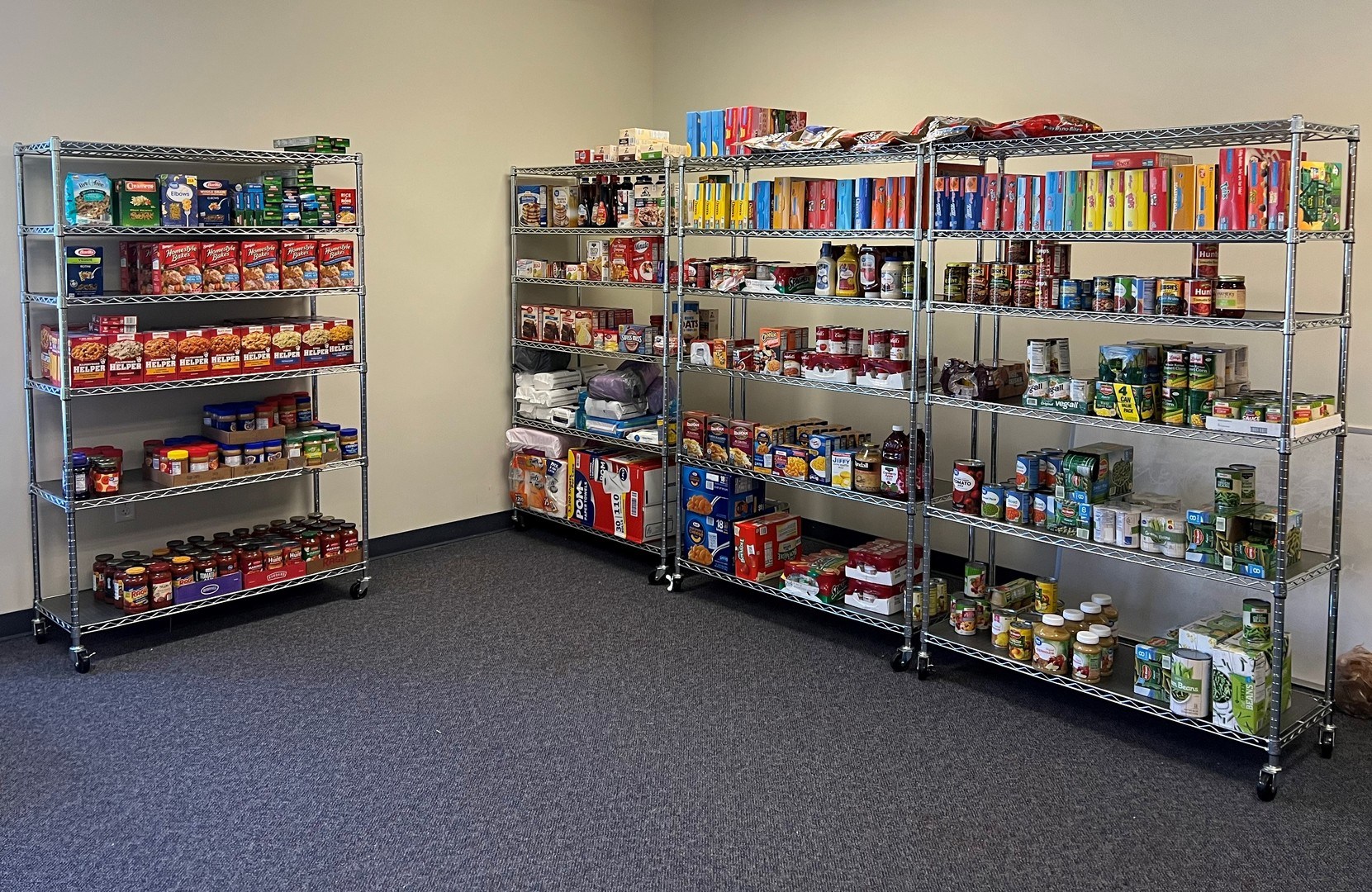 Food Pantry
We believe that what we do for others we do for Jesus. Therefore, we seek to serve others by providing food, toiletries, and household items to families in need. The Food Pantry has and does create opportunities to share the gospel of Jesus with others. Each week church members have the opportunity to generously contribute groceries to the pantry. Several times a year the church is presented with a challenge to "Pack the Pulpit" or "Stack the Stage" with food items to help stock the pantry. Various members serve by working in the pantry and stocking shelves as well as filling bags with food to distribute to the families in need. Our church takes joy in contributing to the basic needs of others. Through this ministry we seek to help feed people both physically and spiritually. If you need help from our Food Panty, please contact us by phone at (765) 453-1448 or by e-mail at info@centerandpark.org.
MHA Dinner
Our church seeks to be involved in our community by serving and blessing people because we love and care about them. One of the ways we do this is by hosting, providing, and serving a meal for the Mental Health Association during the Thanksgiving season. For more information and the exact date, please contact us at (765) 453-1448 or e-mail at info@centerandpark.org.