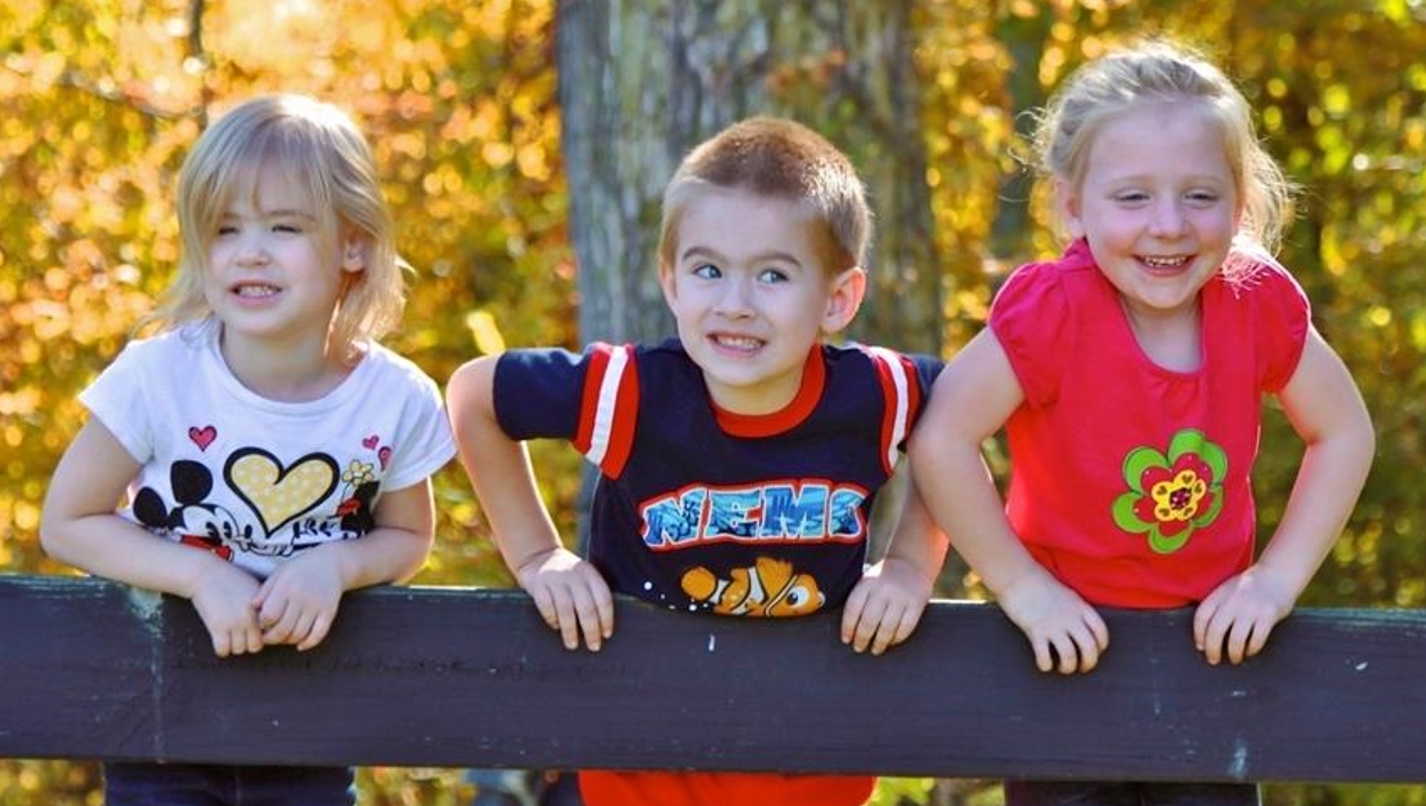 At Center Road we believe children are a gift from God. Therefore, we strive to create an environment where every child is deeply loved and accepted – the way God loves all His children. It is our desire to develop their faith and their love for God through Biblical teaching, setting Godly examples of faith, and praying for them. In our Children's Ministry, we serve our young people in a variety of ways.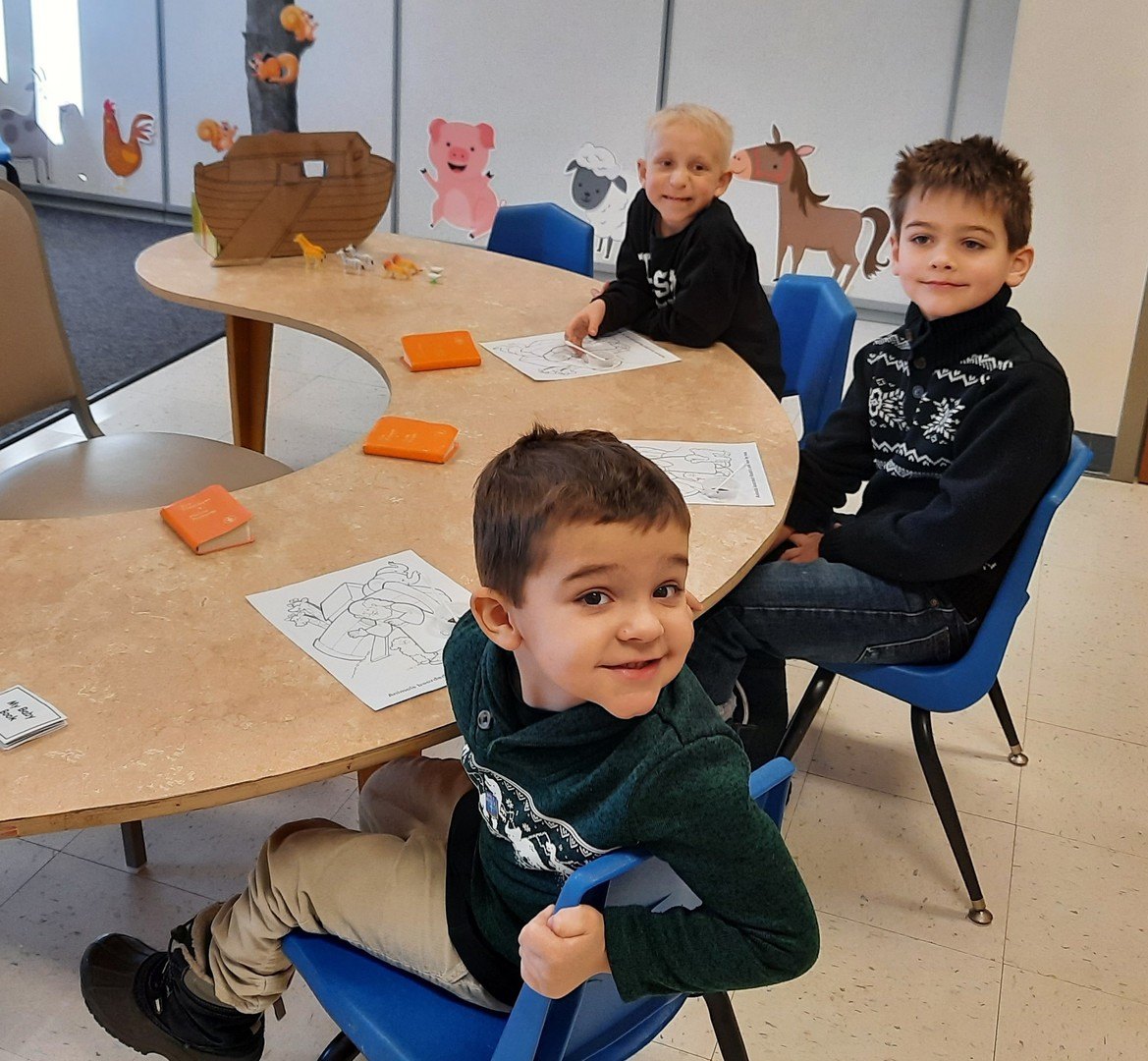 Bible Classes:
Children's classes are available for all ages from Nursery through 5th grade on Sundays at 9:30 AM and on Wednesdays at 7:00 PM. Creative storytelling, games and crafts are used to help children understand God's word and apply it to their lives.
Vacation Bible School (VBS):
It is important to us that children grow up with the knowledge of the Scriptures and a desire to live for Jesus. Therefore, each summer we conduct a Vacation Bible School for our children and teach them in a fun and effective way. We sing songs, study the Bible, and have games and skits. The children always have a great time and most importantly, they grow to love Jesus.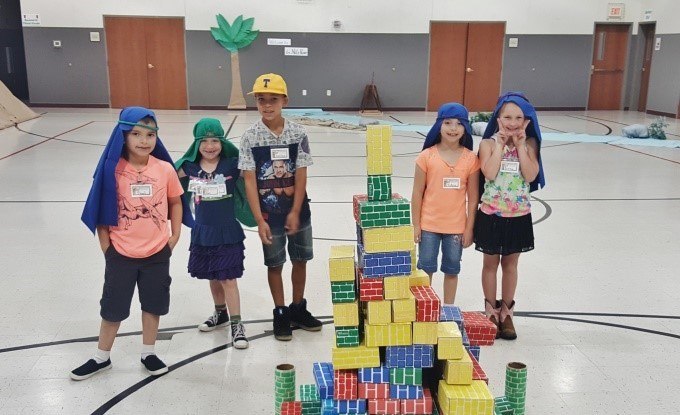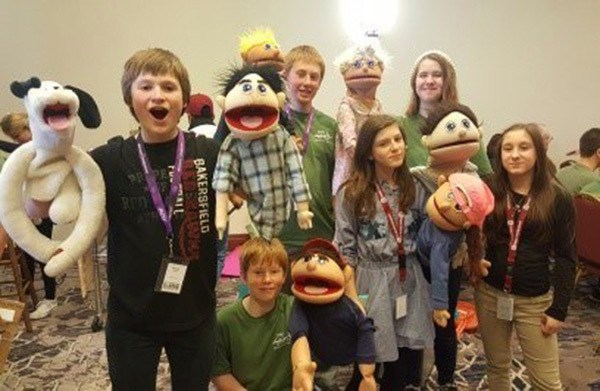 Midwest LTC (Leadership Training for Christ):
Many of our young children participate in Midwest LTC. This is an organization designed to stimulate and encourage spiritual, mental, and social growth among our youth in grades three through twelve by participation in a variety of individual and group events. An annual convention is held each year at various locations in Indiana to allow the students to display their projects and participate in the events. For more information, please check out their website at www.mwltc.net.
Nursery/Cry Room:
We have a Nursery and a Cry Room available for our parents' convenience to care for their child's needs during our Worship Gathering on Sundays at 10:30 am and on Wednesdays at 7:00 pm.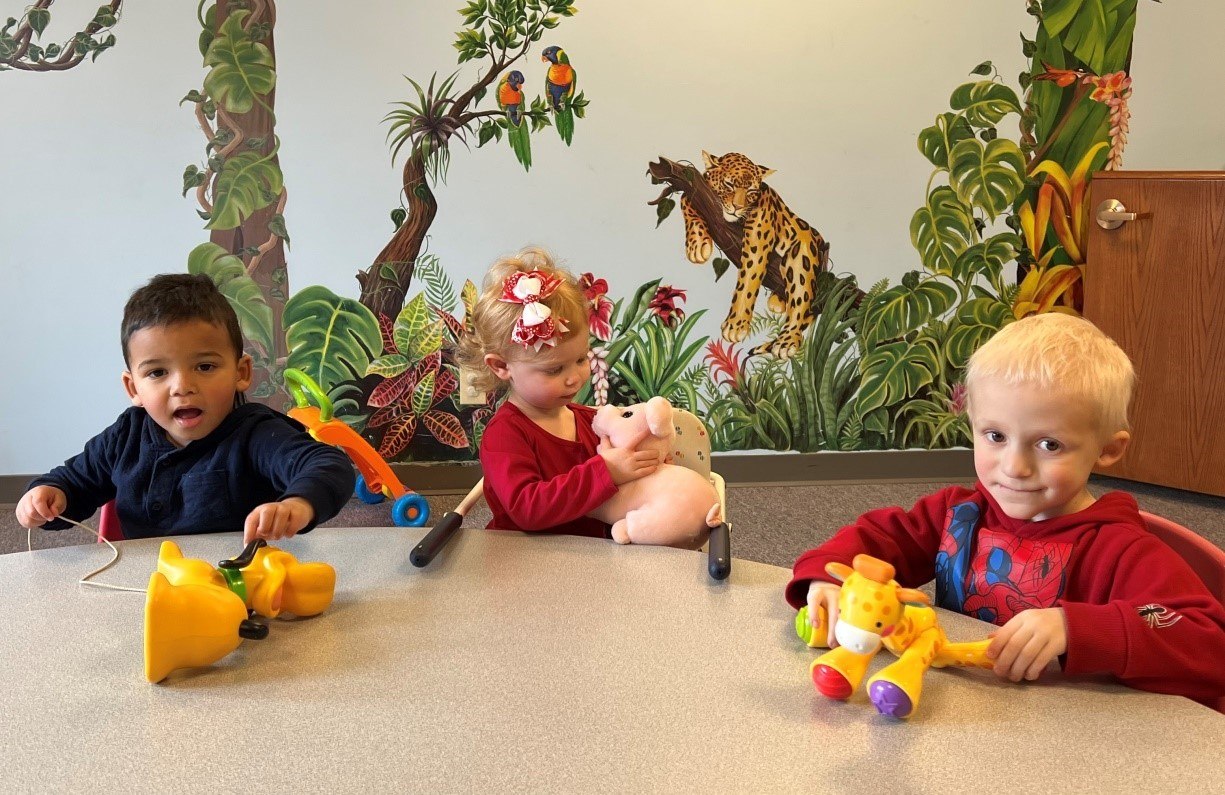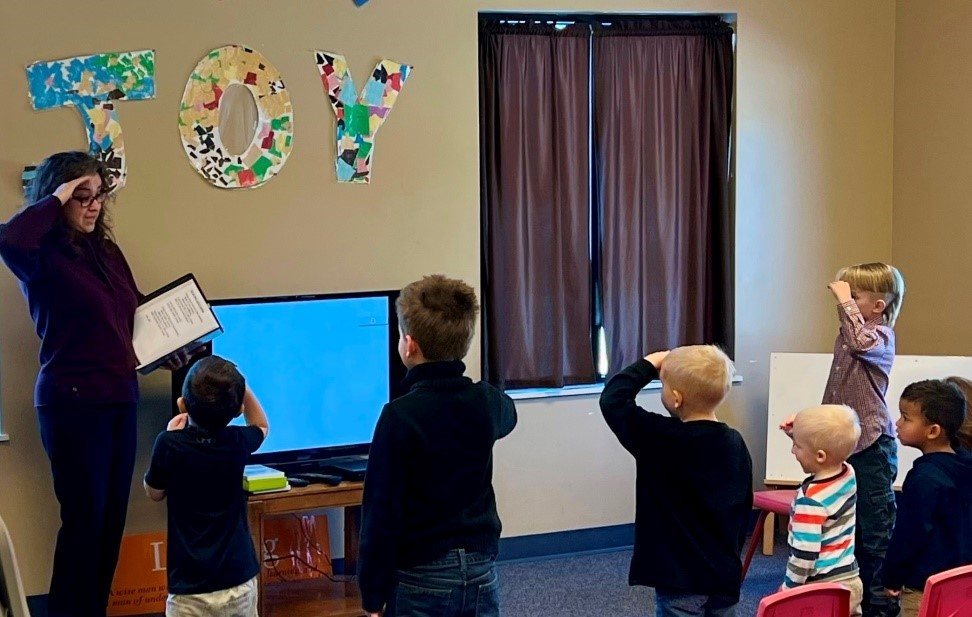 Kidz Hour:
KIdz Hour is provided for children four years old through second grade. During our Worship Gathering, children begin in the auditorium with their families until they are dismissed for Kidz Hour where they will experience a period of creative Bible storytelling, singing, crafts, and active play.
Family Events:
Service projects, church picnics, game nights and a host of seasonal activities throughout the year help to build community among children and families.
Child Safety:
The protection of you and your children are of the utmost importance to us. Therefore, we have a Child Safety Plan in place in case of an emergency or natural disaster. Our Child Protection Plan requires teachers and helpers to complete a background check. Also, two adults must be with the children at all times. If this is not possible, then the classroom door must be left open. All children birth through 3rd grade are to be dismissed to their parent or to an approved adult. For added protection, the children's area is monitored frequently by our Security Team.
Involvement:
We desire to support our families as they raise their children by praying for them and inviting and encouraging them to participate in our Children's Ministry. For more information, please contact us by phone at (765) 453-1448 or by e-mail at info@centerandpark.org.